Sun

Mon

Tue

Wed

Thu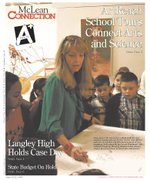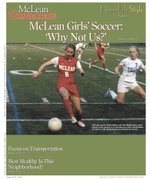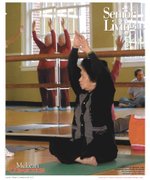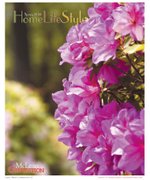 More Stories
In March 2014, 61 homes sold between $2,850,000-$184,900 in the McLean and Falls Church area.
McLean Home Sales: March, 2014

Fairfax County residents share insight at National Crime and Punishment Museum.
For Fairfax County resident John B. Wren, writing crime novels is addictive. Creating problems, or the mystery, making people curious and creating solutions, is enjoyable for him. "It's so much fun," he said.

More than 1700 elementary school students and teachers visited McLean Project for the Arts (MPA's) galleries in January and February for tours of Contraptions: Reflections on the Barely Functional.

McLean Galaxy Green U11 Boys Soccer Team were champions of the McLean Premier Soccer Tournament U11 National Division, defeating two local Division 1 teams, including Herndon and Chantilly. All four of the games in McLean were played in a wintry mix of freezing precipitation in the last weekend of March, with a mix of hail and snow falling during the finals. It was so cold and slippery that the game was called at the half with Mclean ahead 2-1 over Chantilly, and trophies and a team photo were delayed to one week later. McLean Galaxy Green players reside in McLean, Vienna and Great Falls. The team is coached by Yuri Bogdanov.
Virginia's largest age group in need of homes is between 16 to 18-years-old.
At 54 years old, Julie wanted to be an adoptive parent for over a decade. But it wasn't until last year that she finally brought a child home. Single, she had recently left her federal government position and felt like she was ready. In May, she welcomed her 17-year-old foster son into her McLean home. "For me I was never a parent before," said Julie. "So I had to run fast and catch up."