Sat

Sun

Mon

Tue

Wed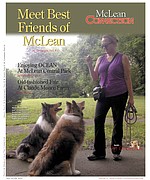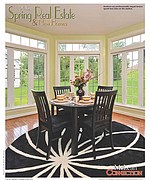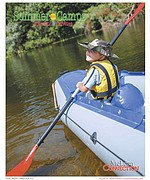 More Stories

Catcher is superstitious, listens to 30-song playlist on game days.
Q&A with McLean rising senior catcher Bella Norton.
Taking a train from Reston: Commuters express satisfaction and some criticism.
These are some of the mixed emotions coming to light in conversations with commuters reflecting on the one-year anniversary of the new Silver Line Metro operation.

Commuters discuss conveniences of Silver Line.
July 26 marked the first anniversary of the Metro's Silver Line opening.
Reactions to the $3 billion project up and down the line.
"Herndon is ready," said Mayor Lisa Merkel, regarding Herndon's future Silver Line stop. Merkel dubbed Herndon, "A Next Generation Small Town."
Fans of all ages gathered on the Tysons Corner Plaza last Friday for good music, laughs and stunning views of the sunset.