Sat

Sun

Mon

Tue

Wed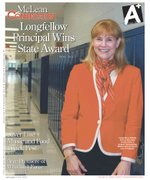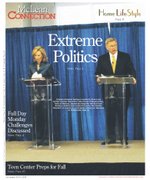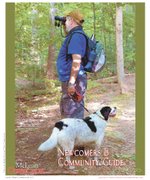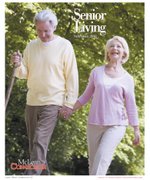 More Stories
In August 2014, 88 homes sold between $4,200,000-$130,000 in the McLean and Falls Church area.
McLean Home Sales: August, 2014

Carole Kihm named Outstanding Middle School Principal by VASSP.
Carole Kihm, principal at Longfellow Middle School, remembers her love for educating children and pre-teens when she was in high school. Her lifelong love for education paid off when she was named Outstanding Middle School Principal of Virginia by the Virginia Association of Secondary School Principals earlier this year.

A little rain didn't deter hundreds of locals from trekking out to Tysons for a new festival last weekend. The Silver Line Music and Food Truck Fest became more crowded when the downpour turned into a drizzle.
Letter to the Editor
To the Editor: I recently attended the VA 10th District Town Hall that was hosted by the Fairfax Chamber of Commerce. Only one candidate embodied the forward thinking, bipartisan leadership that we need to get the job done in Congress and that's Delegate Barbara Comstock.
Letter to the Editor
To the Editor: On the afternoon of Aug. 24, McLean & Great Falls Celebrate Virginia presented An Afternoon with the Madisons at the McLean Community Center.