Sun

Mon

Tue

Wed

Thu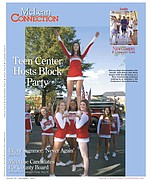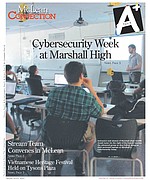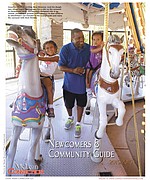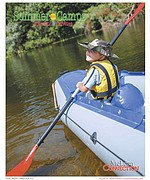 More Stories
In July, 2015, 104 homes sold between $2,800,000-$134,000 in the McLean and Falls Church area.
McLean Home Sales: July, 2015

Six-foot senior outside hitter is leader of talented Saxons.
Rising senior outside hitter Jessica Donaldson returns to the court for the Langley volleyball team after missing most of her junior year with a knee injury.

Highlanders finished 5-5 in 2014.
Entering his second year with McLean, head coach Shaun Blair expects his team's improved chemistry and strength will help produce wins on the field.

The kitchen relocates from Vienna to Sunset Business Park in Herndon.
Herndon is home to more than 100 restaurants and 1,300 businesses, according to Dennis Holste, economic development manager for the Town of Herndon.
Watts, Cruz set NVSL records.
The NVSL recently held its annual All-Star meet.