Tue

Wed

Thu

Fri

Sat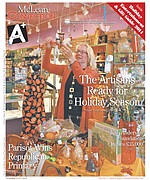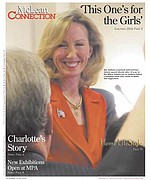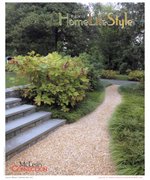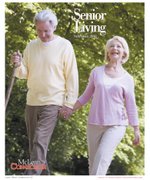 More Stories
In October 2014, 78 homes sold between $2,200,000-$199,900 in the McLean and Falls Church area.
McLean Home Sales: October, 2014

Shop supports national and local artists.
Shannon Denny Price has seen her shop, The Artisans, move three times in the last 25 years. As a veteran of the holiday season, the shop co-owner has already begun filling the store with holiday decor as well as gifts and stocking stuffers of all price points. Christmas trees, themed wreaths and ornaments will all be available for purchase.
Santa Claus ditched his sleigh and traveled to Tysons by Silver Line Metro. His Nov. 14, 10 a.m. arrival at Tysons Corner Metro Station signals the start of the first wave of holiday shopping in one of America's premier retail destinations.

More than 1,400 area Republicans show up to vote.
With Barbara Comstock filling in the 10th Congressional district's seat, two candidates are closing in on her current position. Democrat Kathleen Murphy and Republican Craig Parisot, both now officially endorsed by their parties, are vying for the 34th House of Delegates seat via special election to be held Jan. 6, 2015.
Langley High School's Katie Robinson '15 signed a National Letter of Intent to row for the University of Miami Crew team next year. As a member of the Langley High School Crew team, Katie has excelled at rowing, including stroking the team's top Women's boat to Virginia state championship wins in 2013 & 2014, and a silver medal at the 2014 SRAA National Championship regatta.